What we do?
We help businesses, 'turn around', i.e., grow exponentially, improve profitability substantially and build the right "business design" to develop sustainable competitive advantages and strategic controls.
If you are a midsized company with 50-500 crores of sales or 50-250 crores of market cap and looking for a 5X – 10X level of growth in the next 5-10 years with substantially increased profit margins, we can provide the necessary management expertise to achieve your goals.
Who we are?
At Think North, we believe that we are not consultants. We are your growth partners. We will build a shared vision with you and help you to develop and execute strategies that will allow you to gain market share and win in the market place. We will help you build a leadership position in the market.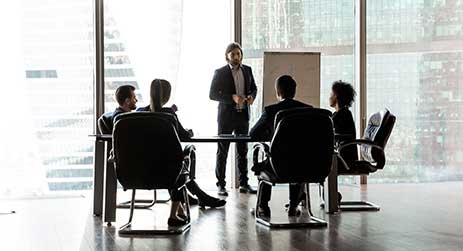 OLBE Framework
We at Think North believe that our OLBE framework for growth complements the focus we have in helping businesses grow exponentially and profitably. OLBE stands for O – Opportunities, L – Leadership, B – Business Design and E – Execution. This helps build a prudent design that scales the heights of progress.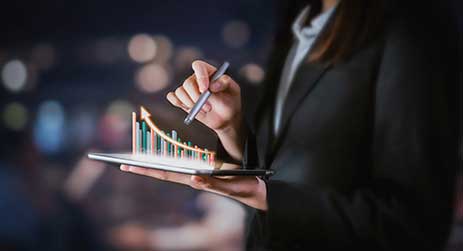 Scaling-Up
We believe that with a proper scaling-up strategy, we can build synergies within a company, which will help it make profitable growth, get its team aligned with the corporate vision and make its customers its biggest advocates.
Reinvent & Redesign
Since the customers' needs and priorities are ever-changing, Reinventing Your Business Design is extremely important. We ask the right questions at the right time to help you build a strategy that stays relevant.
Looking for the right business design for sustained growth and profitability?