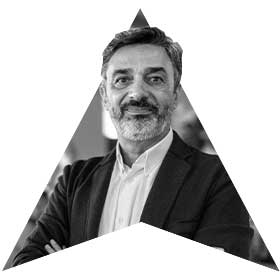 First generation entrepreneurs looking to scale up substantially
If you are an entrepreneur who has laid a strong foundation for your business in the last 10-15 years, have established credibility, developed a strong product and are now looking to scale up, then you need to look no further.
We will hand-hold and guide through this exponential growth journey. Help you build the right business design. Build a winning strategy. Build long-term and sustainable competitive advantages. And help you execute the strategy. We will enable you to achieve multi-fold growth and scale-up substantially (say 10X) in the next 5 years to take benefit of emerging opportunities.
If you are a second generation entrepreneur looking to improve your profitability while taking your brand to the next level, then you need to get in touch with us. We will help you grow your distribution network and sales rapidly. Help build operations excellence. Help scale up operations. Provide the necessary inputs to build a winning team. So that you improve your business valuation and your growth is both exponential and sustainable.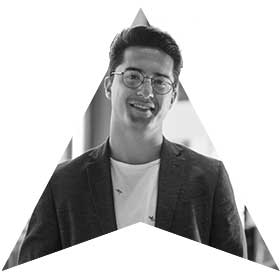 Looking for the right business design for sustained growth and profitability?